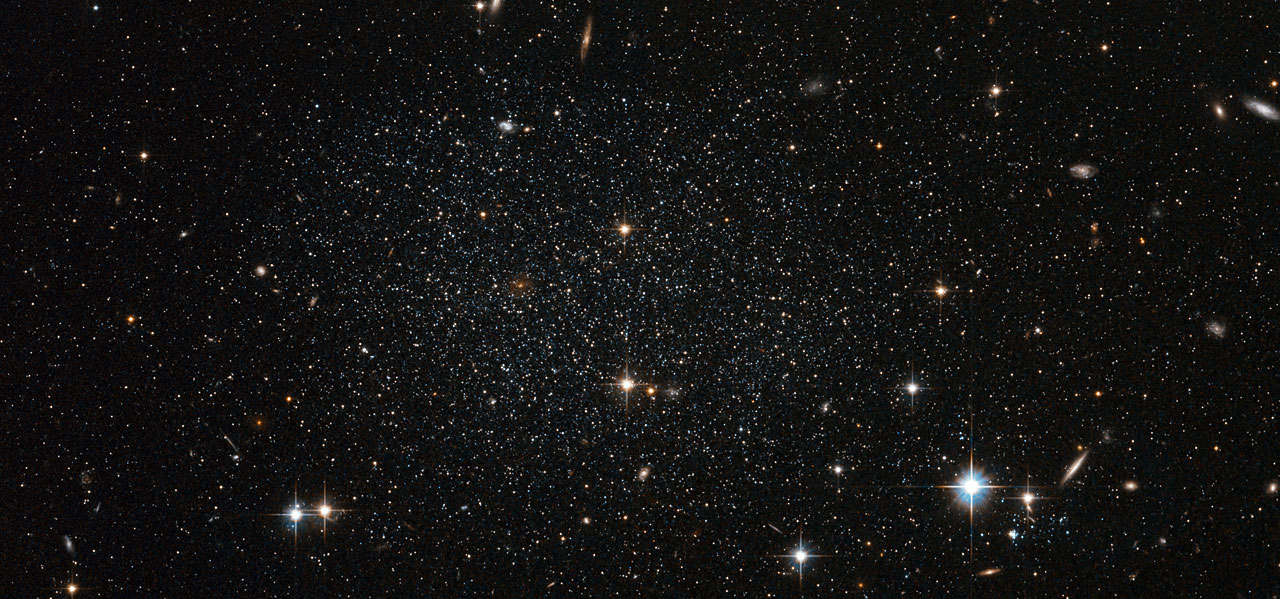 "When you look at the stars and the galaxy 
you feel that you are not from any
particular piece of land, but 
from the solar system "
-Kalpana Chawla 
No matter whether it is a kid or an adult or an old one, everyone loves to ponder the sky and watch the stars (the bright shining ones). For the people those who ponder the sky and curious to know beyond the galaxy, what are you waiting for? Birla Planetarium is the place! This planetarium is located in the Tamil Nadu Science and Technology Centre's (TNSTC) Periyar Science and Technology Centre campus on the Gandhi Mandapam Road in Kotturpuram abutting the Central Leather Research Institute campus.
This large planetarium in Chennai provides a virtual tour of the night sky and holds cosmic shows on a specially perforated hemispherical aluminium inner dome. It was built in the year 1988 in the remembrance of the profound industrialist and visionary of India B.M. Birla, it is the most modern planetarium in India. 
It has got totally eight galleries in that planetarium such as :
*Physical Science
*Electronics and Communication
*Energy
*Life Science
*Innovation
*Transport
*International Dolls
*Children and Materials Science  
The first 360-degree sky theater in India was first published in this planetarium in the year 2009, with the installation of a full-dome mirror projection system with a DLP projector. The 360-degree effect is created with the help of Wrap, a special software that takes care of curvature correction. The projector was installed at a cost of
2.1 million.
The planetarium conducts sky shows every day at different times in different languages. The shows include the Solar system, sky and seasons, eclipses, Earth, Man on Moon, comets, shooting meteoroids, stellar cycle and the deep sky. As of 2007, since its inception, the planetarium has introduced 35 programs on these topics. Audio-visual programs on various aspects of astronomy and different cosmic phenomena are also shown. Program themes are changed every 3 months. Shows are conducted in English and Tamil. Planetarium and the Science and Technology Center is open on all days except on national holidays from 10:00 am to 5:45 pm.
To all the sky ponderers, it is sure that you would find more and more in that planetarium. Don't miss it.
Near by places
Resturants
|
Shopping Mall
|
Hospital