Location:
This shopping mall is located on Brookebond Road, Coimbatore, TamilNadu.
About:
Constructed by an integrated real estate developer 'Brookefields Estates Private Limited', the mall was opened to public in a phased way which is when one phase of the mall was opened, the other part of the mall was still being constructed.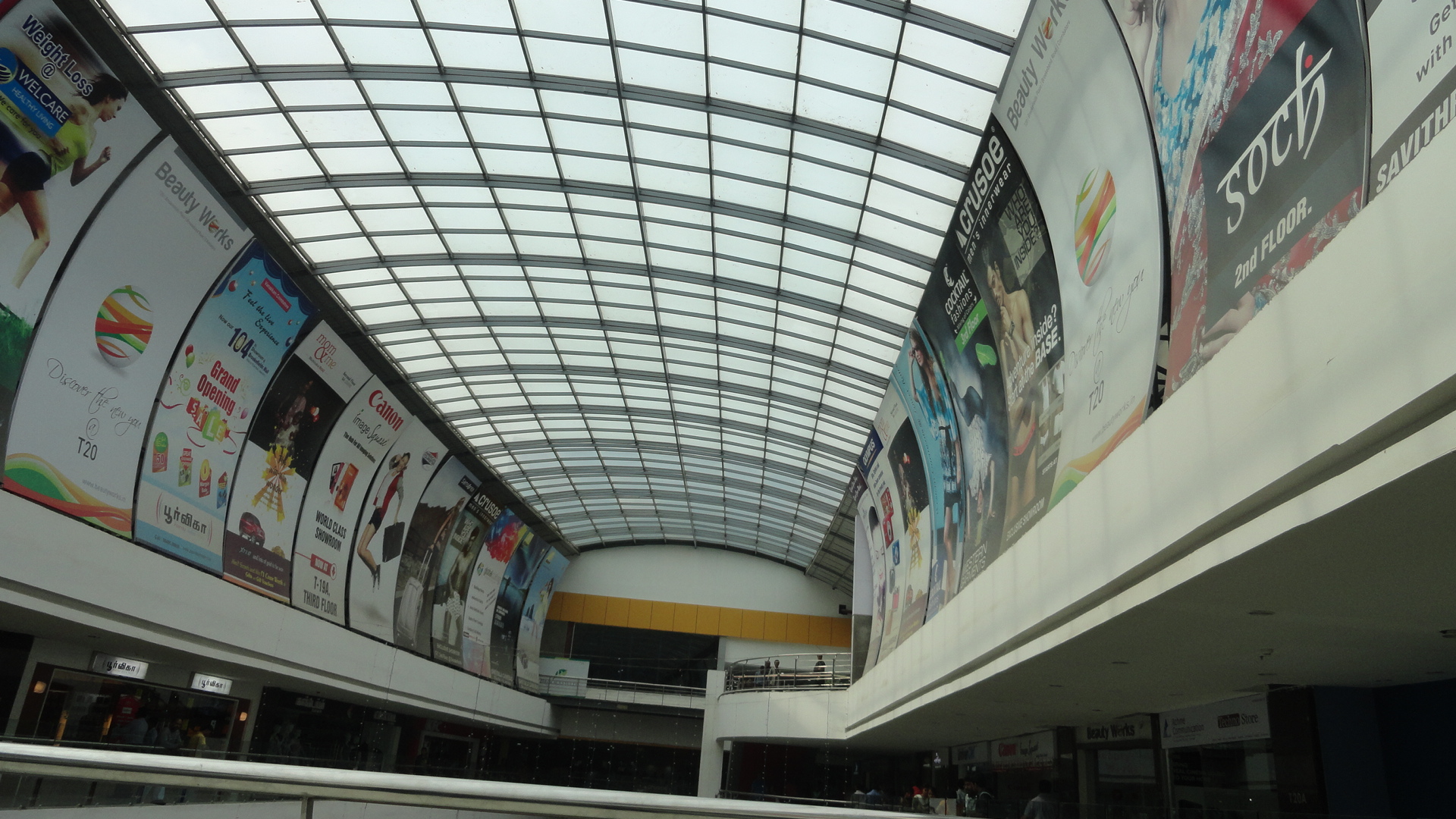 This is a very big mall that has the facility for both two wheeler and four wheeler parking in its underground; from there you can come up using elevator. 
Centralized Air/Conditioning system is installed to entire of the mall.
A very attractive mall and a good place to roam the whole place right from morning. The escalators, the ice cream shop at the ground floor, the food court and the fun city makes the mall just a perfect spot to pass away time with your entire family.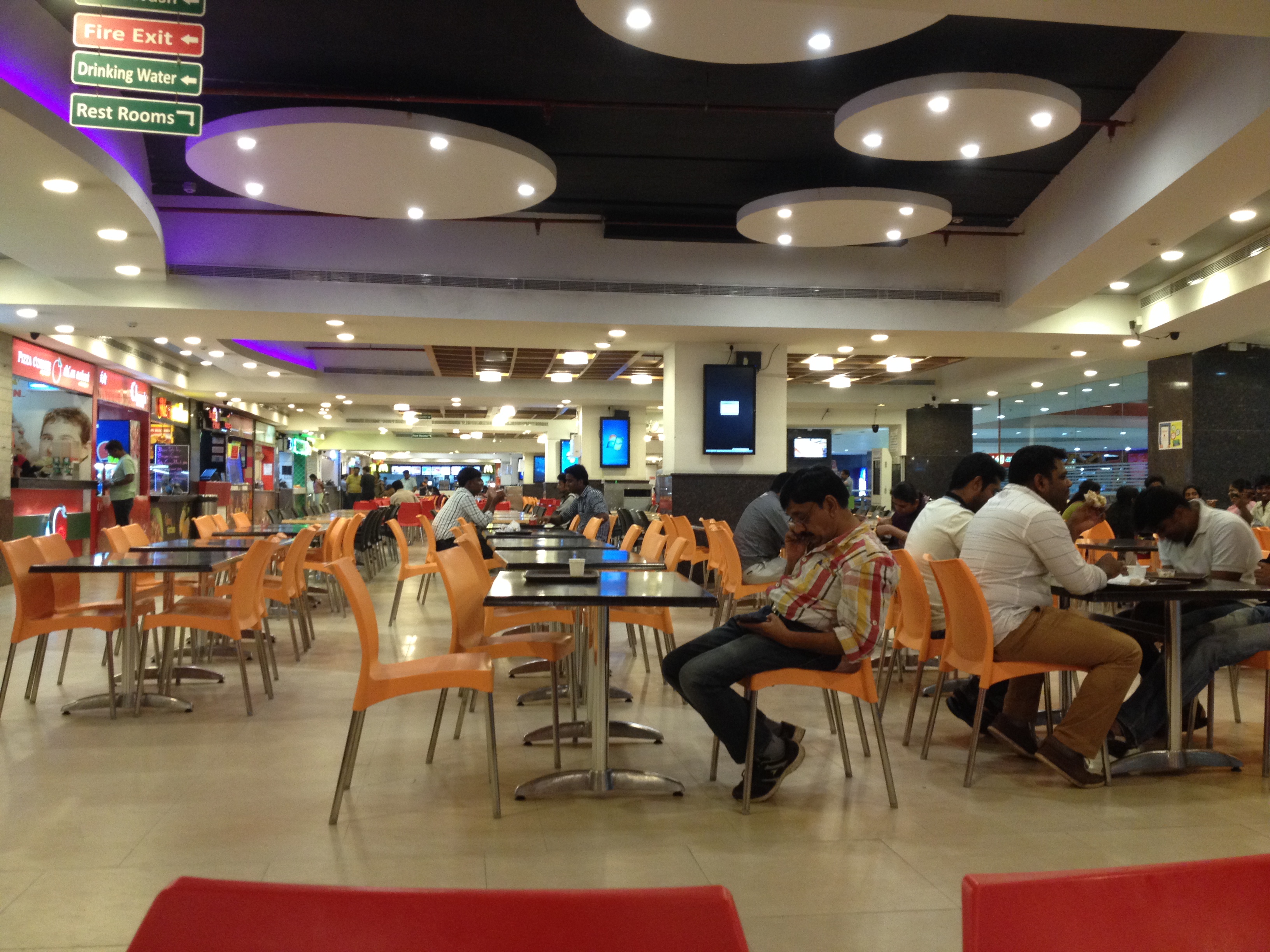 The malls upholds outlets right from electronic gadgets to books. It has occupied a huge space only for food.
KFC, Subway, Pizza Corner, Rayappas, CookieMan Ice cream, McDonald's, Anandhaas, Wangs Kitchen, Curry House, Pizza Corner, Kebab House, Namma Dindukal, MYX Express, Spice Route, Baskin-Robbins, Foodie, Fresco, Arabian Hut, Little Italy, iD.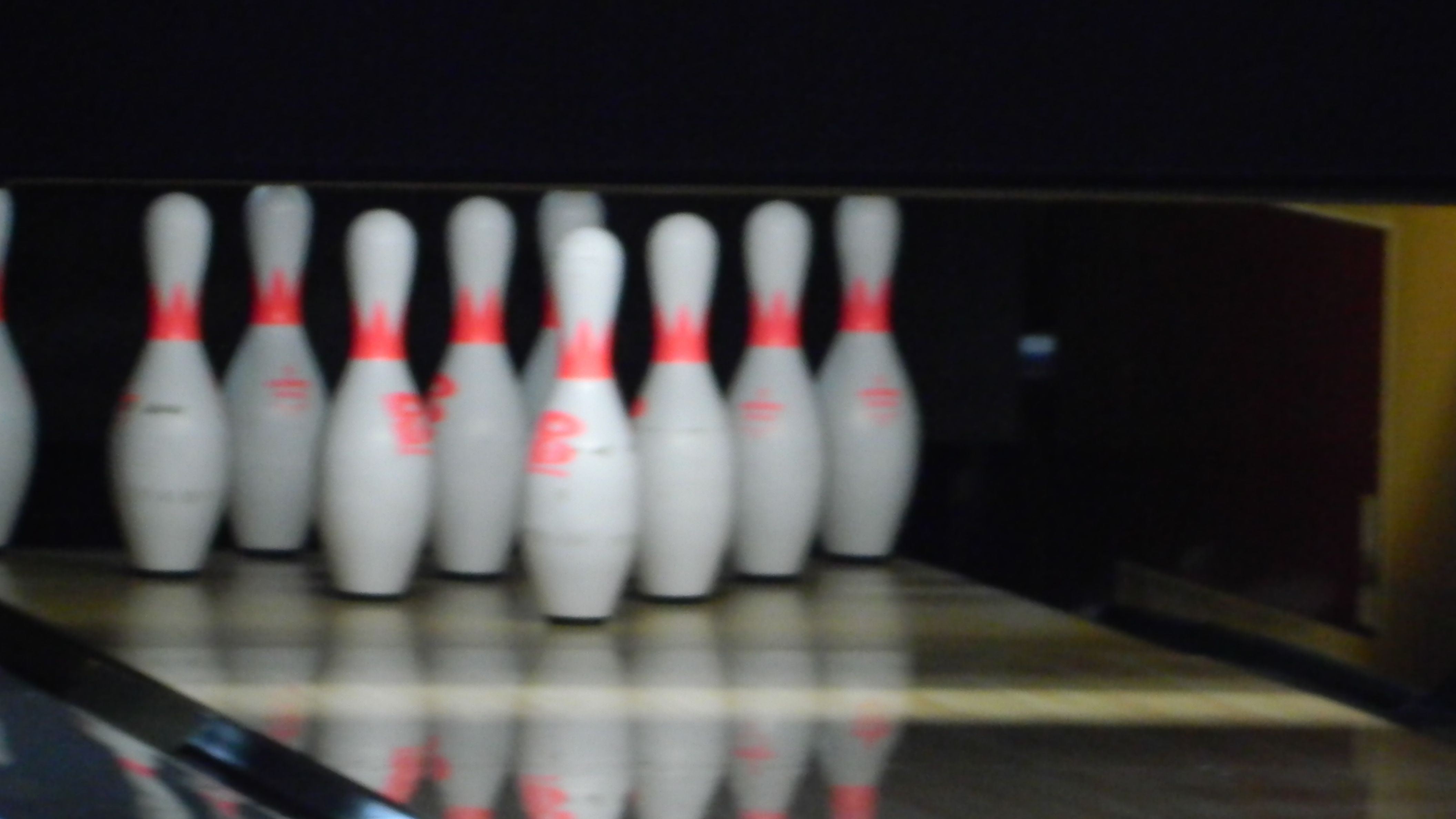 Brookefields is probably the first mall in Coimbatore, satisfying a shopper's shopping needs. It has several branded stores for fashion accessories, a large hypermarket.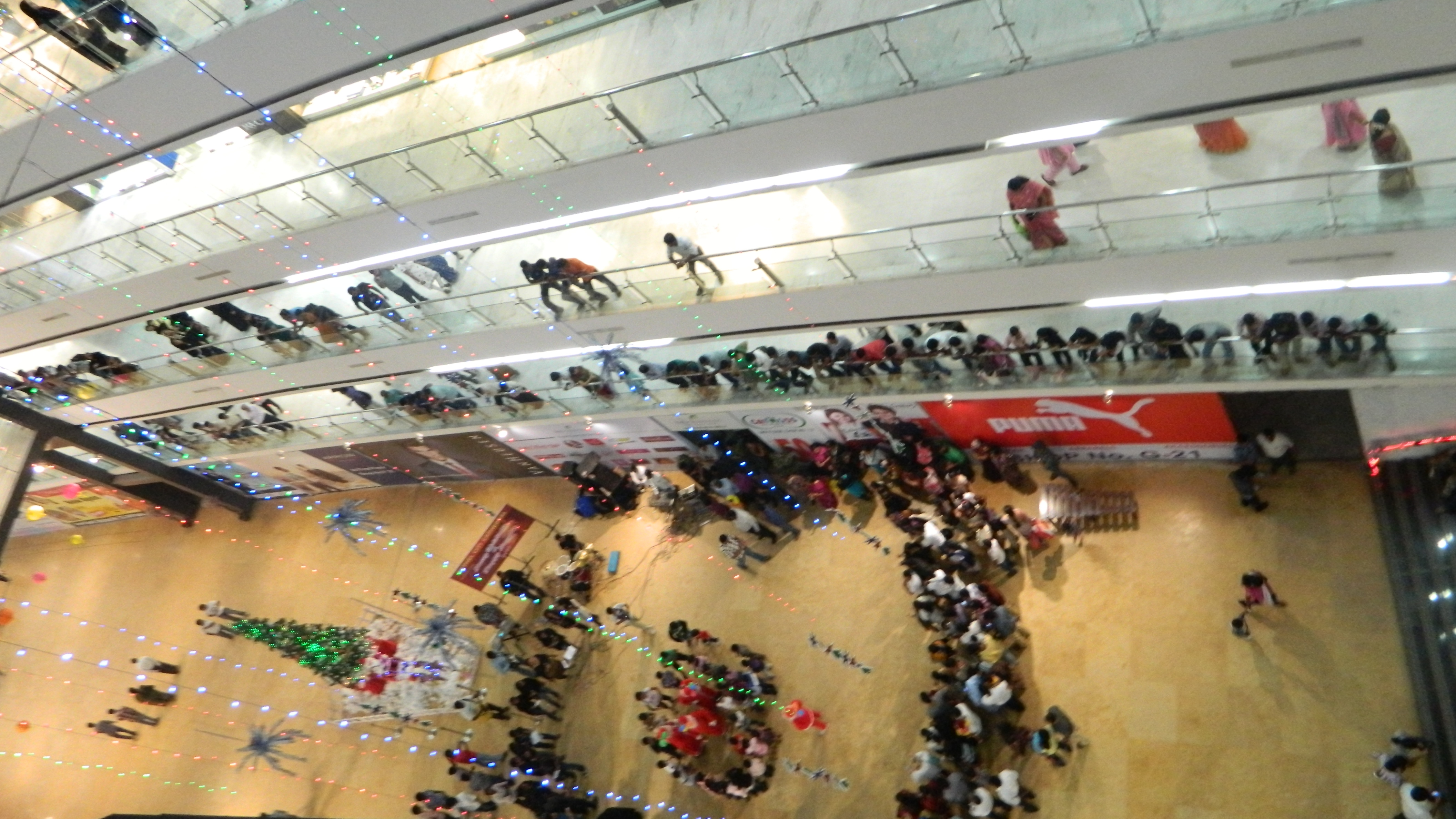 The mall also holds a six screen multiplex cinema called TheCinema. 120 is the maximum for a ticket in that cinema hall.  Altogether, the place is just perfect for a hangout!