Location:
Kadathanadan Kalari Center is located in Thekkady, Kerala.
About:
This is a major Kalari fight center where this martial arts form is practiced in a designed gallery. The infrastructure of the gallery is built in such a way that the viewers' safety is given as the first priority. The other art besides Kalaripayattu practiced here is the Kathakali.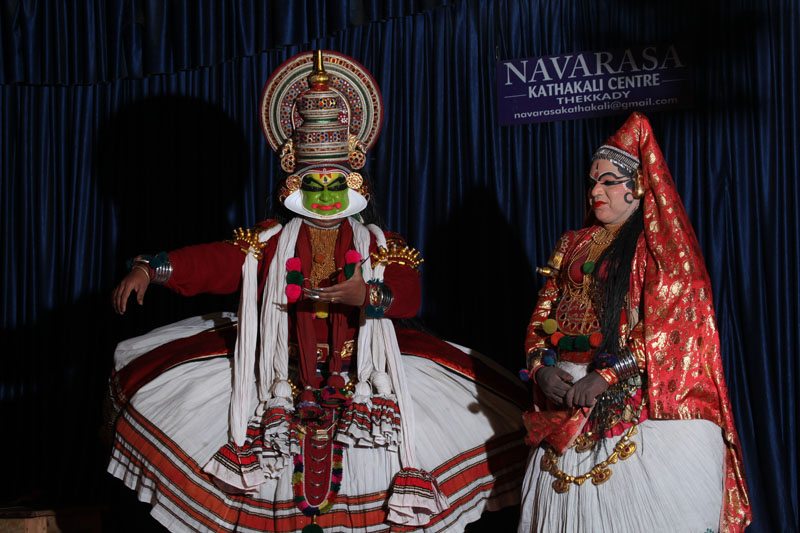 Kathakali is ancient and classical in nature and holds centuries of tradition and culture. It is not simply a dance-drama but an act of devotion featuring the universal struggle between good and evil. Kathakali provides a window into the past and an opportunity to understand the ancient traditions that have been preserved for centuries in the Kathakali plays.
This is a must visit place, that gives an opportunity to witness and cherish the arts and culture which is still preserved and practiced for the following centuries to come. The auditorium capacity is limited and view across seats is perfect, so ensure you get a chance to grab your tickets. The show will be spectacular and especially the kids will love the show.
Kadathanadan Kalari Center- Authentic unforgettable experience!!!