Location:
Marudhamalai Temple is a hillock temple situated 12 kilometers west of the city of Coimbatore, TamilNadu.
About: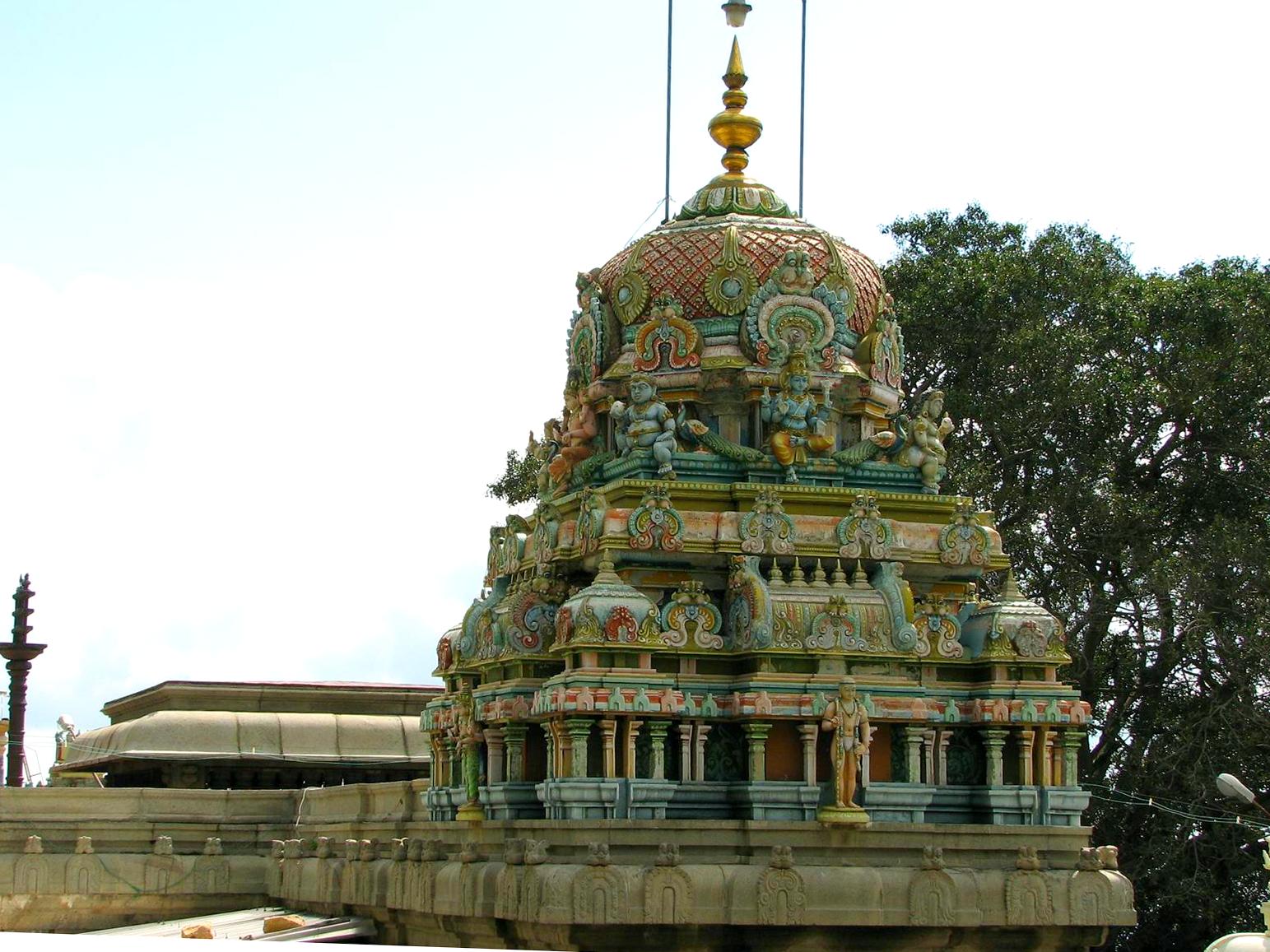 Subramaniyaswami Temple, Marudamalai is a popular hill temple dedicated to Lord Murugan. The beautiful Marudamalai Temple in Coimbatore is a perfect place to seek divinity and treat yourself to an architectural delight. Devoted to Lord Murugan, its origin dates back to more than 1200 years ago. It is considered second to Arupadai Veedu temples in terms of religious importance for devotees.
This temple is located on a hill with a very scenic view. The road to the hill takes you very close to the temple. Afterwards we need to climb steps. The issue with climbing these steps is, they are not in uniform height. If you find climbing those steps would be difficult, take the 'temple bus' to reach the temple located atop.
The temple is located in a serene and calm surroundings, a must see place in Coimbatore for the temple goers and devotees of Lord Muruga. The view of the city from there is just priceless. The Rajagopuram was recently built and the kumbabishekam was grandly performed.
At the foothills of the temple, there is a temple for Lord Pillayar known as the "Thaan thondri Vinaayakar", there are many number of shops that you will witness when you climb the steps to the temple. One can also devote their hair by tonsuring. The temple is decently maintained and recently renovated.
Temple Timings: 0600-1300
1400-2030
What more could you expect? Nature and Divinity held together in one place!