After reaching Kodaikanal, take your list of "must-see places" and check whether you have included Pillar Rocks, if that is on your list, well and good. Proceed to that place, which is five kilometer from the bus stand. Make sure when you are visiting this spot, if you have planned the trip during summer season, then Pillar rocks is sure to be added on your must-see places; because the three giant rock pillars will surely draw your attention. The little mist here and there surrounding the rocks, looks exactly like pillars and will kindle you to think like, what more mystery does this nature hold ?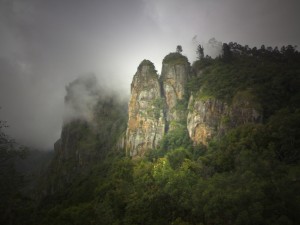 Well, you cannot go atop the pillar like rocks and shout in earnest joy, but you could stand at a view point adjacent to the Pillar Rocks and drench by the beauty of the nature. If you visit Kodaikanal during the winter season, these pillar rocks would be totally surrounded by fog and mist and the view would not be crystal clear.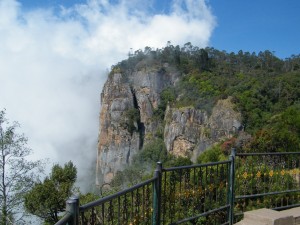 Pillar Rocks – Add to your MUST-SEE PLACES!!!
Near by places
Resturants
|
Shopping Mall
|
Hospital