One of the major dams built across the Pennaiyar River, was constructed in the year 1958. It will be a 30 kilometers travel for to reach the dam on road. It is located near the Chennakeshava hills in Chengam district. This dam is very famous, as in the period of 1950-60's many feature films were shot in this dam. This is because of the beautiful landscape and the maintenance of the dam (which is too good)till now.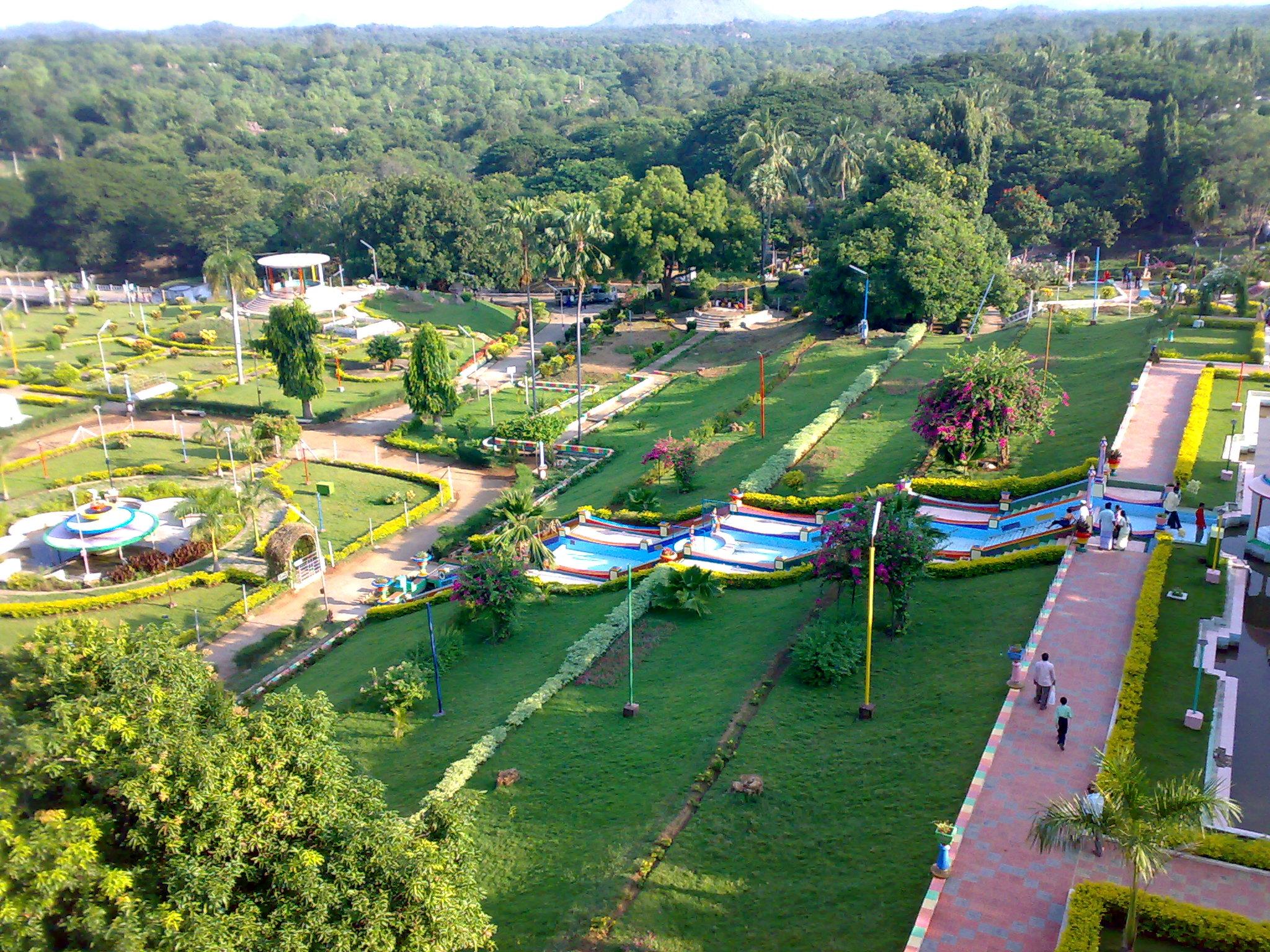 Attractions:
Children's Park:

  Along with the park there is also a beautiful garden that acts the center of the attraction.

Location:

The picturesque location attracts many tourists to flock down here, as the beauty of nature is adorable to its extent.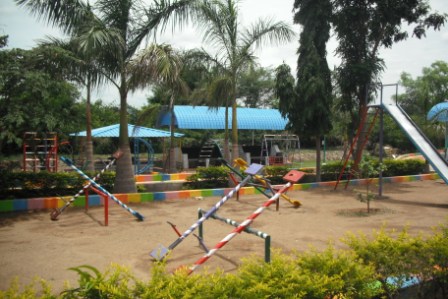 Crocodile Farm:

  There is a large crocodile farm in this dam.

Zoo:

  A small zoo is maintained here near this dam with some wildlife varieties.
Sathanur Dam is one of the oldest and beautiful dams to be visited for sure!